Alicia Lyttle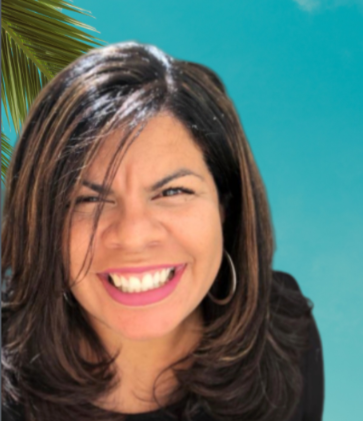 Alicia Lyttle is the CEO of Internet Income Jamaica, a training company that teaches people how to build an online business. Alicia is also the CEO of Pow Social, The Caribbean's Leading Digital Marketing Agency.
Before jumping into entrepreneurship in the year 2000, Alicia had a career in Environmental Science and Policy. She has worked at
some notable organizations including The White House, The United States Environmental Protection Agency (USEPA), and The City of New Orleans in the Mayor's Office.
As a highly sought after speaker and trainer, Alicia has traveled around the world including Australia, the United Kingdom, New Zealand, Singapore, Malaysia, India, China, Japan, all over the Caribbean, Nigeria, South Africa, and many other countries, teaching and educating others on how to leverage the POWER of the Internet for financial freedom and business growth.
Although Alicia is usually traveling around the world, her home is in Kingston, Jamaica.
Lorette Lyttle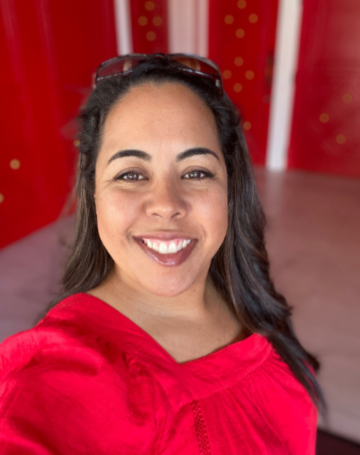 Lorette, the other half of "The Lyttle Sisters" has a BA in Management Information Systems and Marketing from The University of Illinois. She has a passion for golf, receiving a scholarship to play for the university and even spent a few years on tour as a professional golfer and golf instructor.
In 2003, she left her corporate job as an IT Project Manager and Six Sigma Black Belt at General Electric, a Fortune 5 company, to join her sister Alicia working online. The Lyttle sisters combined their years of experience and extensive knowledge and are now leading forces in online space. She has a vast background from creating and launching private label brands on Amazon as well as online product creation, coaching and speaking. She also runs her own social media agency and has a number of courses with Alicia, training others on how to run their own digital agency. Lorette's passion lies more behind the scenes on the technical and operational aspects of the business.
She's traveled all around the globe along with her sister to places such as Australia, United Kingdom, New Zealand, Singapore, Malaysia, St. Lucia, Jamaica and more teaching and educating others on how to harness the power of the Internet for financial freedom and personal growth.
Lorette resides in Montego Bay, Jamaica with her husband and two daughters.